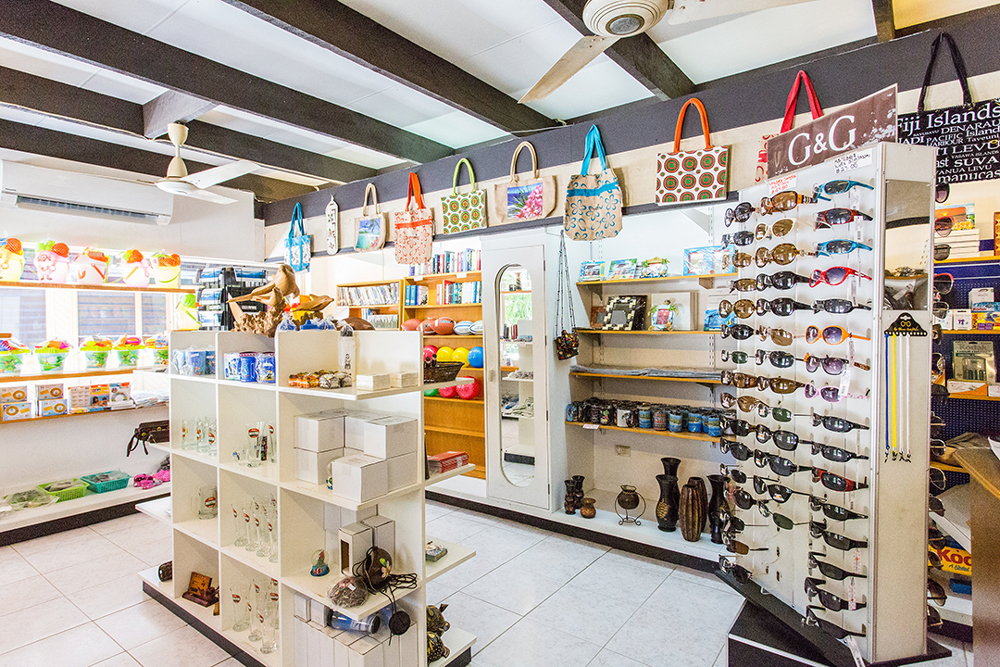 If you're a seasoned traveller – or even a regular commuter – you know the things you can't live without. Phone, keys, something to read, a water bottle – these things probably make it into your bag without you even having to stop to think. But whether you're new to island adventuring or a seasoned traveller, there are a few things that you'll find yourself reaching for time and again on your Fiji adventure.
Sunscreen and insect repellent
It my go without saying, but proper sun protection is so important it needs to go on the top of the list. Items like sunscreen and insect repellent can be expensive to buy once you're on the island, so make sure you pack enough to cover you for your whole trip
A scarf or cover up
Fijian locals dress fairly conservatively, so if you're planning on spending some time exploring local towns and villages, consider bringing or wearing something that can cover your shoulders and knees. No-one wants to be turned away from a sacred space or suffer stink-eye from the locals while picking out fab local wares.
Reef shoes
If you like water sports, you probably know this already, but reef shoes and a comfy sports swimsuit will make your ocean adventures that much more comfortable. Contrary to the name you should never walk with these babies on the delicate coral reefs surrounding Fiji's islands, they come in seriously handy for avoiding little cuts and scrapes while snorkelling.
Comfy walking shoes
When you booked your Fiji holiday you were probably imagining a week on the beach, soaking up the sun and catching up on your favourite authors. But there's so much more to Fiji's islands than sun and surf! Fiji is littered with beautiful national parks featuring walking and hiking for adventurers of all levels.