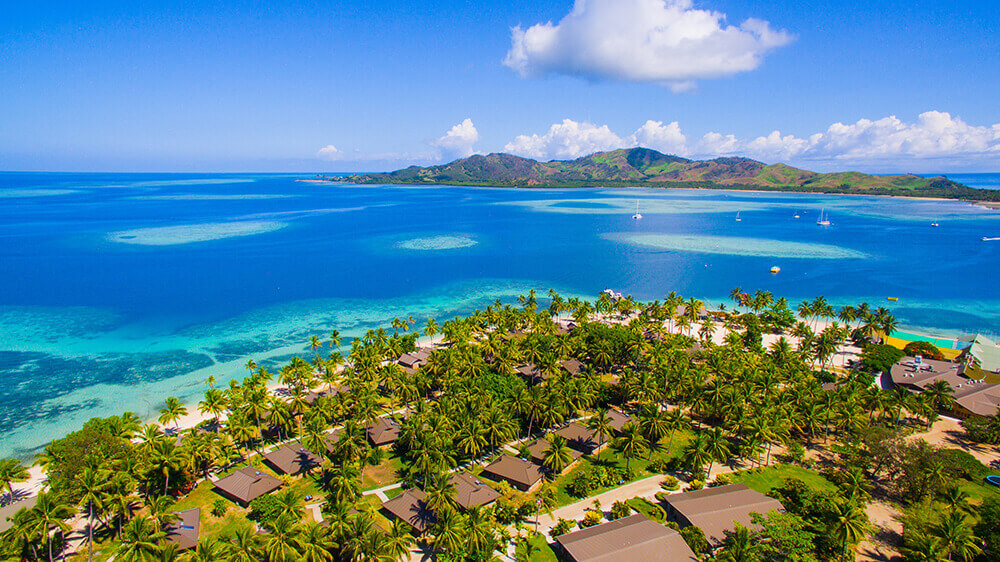 So your bags are packed, your tickets are printed, and your resort is booked. Whether you're new to resorts or a seasoned pro, every resort will have its own secrets and freebies to make your stay more memorable. Our tips will show you how.
Know what's on offer
Most resorts will offer different packages and activities, so do your homework and figure out what your ideal vacation looks like before you leave home. Whether you love snorkelling, kayaking and paddleboarding, nature and conservation, or lounging by the pool with a good book and a cocktail, there's bound to be a resort package for you – so don't settle for second best.
Make sure everyone's entertained
If you're travelling with the family or in a group, it can be hard to find activities that will suit everyone. Keep in mind that you don't all have to spend every minute together, and put together a roster of activities that will keep everyone entertained, energised, and having fun. Many family resorts run kids' programs and activities that will keep little minds occupied, such as waterpark access, mini golf, and conservation programs.
Befriend the concierge
I know it seems unlikely, but there may come a day in your vacation when if you look at one more tiny paper umbrella, you may scream. Pre-empt resort cabin fever by looking at tours and adventures outside the resort, and look to your concierge to hook you up. They can tell you what your resort has to offer, including free activities you may not have realised were included in your package.
Think outside the box
Resort vacations aren't all about pre-planned activities and cocktails. They're about fun, relaxation, and reconnecting with the people you love. Don't fancy exhausting yourself on a paddleboard today? Don't! Take advantage of room service and spend the day watching movies together in bed. Tired of the resort restaurants? Ask for a boxed meal and have a picnic on the beach. Your resort vacation can be anything you want it to be, so take advantage of where you are to create a vacation to remember.