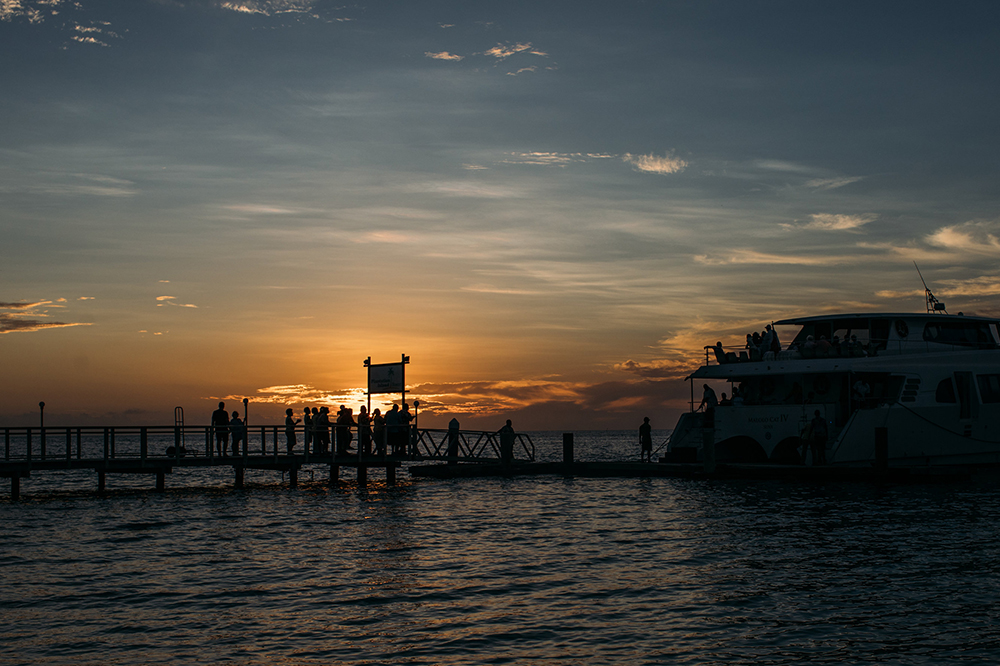 You've done it. You've sat through a year of the most demanding classes of your life, sweated through the exams that could determine your future, and have emerged blinking into the sunlight, eager to throw off the yoke of high school and do nothing but party for a solid week. But where will you go? How will you celebrate? How could you possibly forget the year you've just had, even for a minute?
Schoolies is something that every school leaver looks forward to, and if there's any way to forget about school, it's by spending your time on an island surrounded by seven kilometres of soft golden sand. Your standards for an island getaway will forever be changed, once you've set foot on the Fiji Islands and seen their serene waters, their sugar-soft sands, and experienced their once-in-a-lifetime schoolies pool party!
You'll have the entire resort to yourselves so there'll be no interruptions by outside guests or visitors. Your resort rates will include heaps of activities, including tours, traditional crafts, and watersports. Spend your mornings snorkelling and your afternoons lazing by the pool, before wrapping up your day with cocktails and dancing. Plantation Island offers great walks and hiking, and there's nothing quite like working up an appetite before hitting the resort buffet.
Plantation Island Resort offers six-night packages for a schoolies week crammed full of fun and enjoyment. There's no doubt that Fiji will have everything you want for your trip of a lifetime, including the biggest pool party you've ever seen.
Schoolies is held in November-December annually, so get away from home and do schoolies week in style! Travel to Fiji, and toast to the long-awaited start of real life. Bookings can be made through Unleashed Travel.