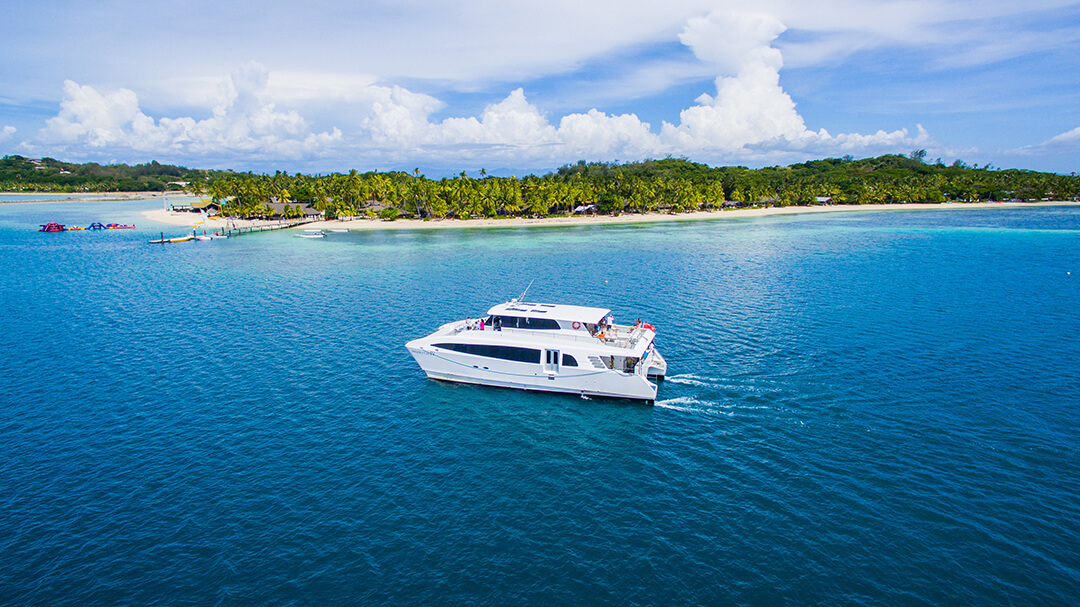 It is a fact universally acknowledged that long layovers are tough. If you're at the start of your trip – say, less than 8 hours in – you just want to get on your way. If you're nearing the end, having travelled 10 hours plus, you're desperate to be in a safe environment with a real bed and real food. Either way, you're going to find a bathroom and a hot drink, then settle in one of those airport loungers and count the hours until your next flight.
But what if there was a better way?
Many cities offer great day trips and tours for the mini-vacationer, and a lot of a city's best attractions – museums, restaurants, and activities – are best enjoyed over no more than half a day. The same is true for many hotels and resorts, which offer day-rates for travellers who are just breezing through.
Consider Fiji. A common stopover point for flights between the United States and those nations south of the Equator, Fiji is rich with mini-vacation and day trip opportunities that will leave you relaxed, rejuvenated, and ready to jump back on that plane. The island is small enough that a stopover of 5 hours or longer will enable you to explore its charms with ease; anything longer than that, will give you plenty of time for a day trip out to one of Fiji's many beautiful resorts.
A 10 minute Taxi from Nadi International Airport, Fiji's main international airport, will take you into the town proper Nadi, where you can shop, eat, and explore the local culture. A further 10 minute ride down the road is Denarau Port, where ferries depart every hour for the surrounding resort islands. Some resorts offer day trip packages, including transfers, meals, and use of all resort facilities – including snorkel hire, waterparks, and showers to clean up in after. What better way to wash off the plane than in the Pacific Ocean?
Next time you're travelling long-haul, consider breaking your trip with a day trip. It could be just what you need.