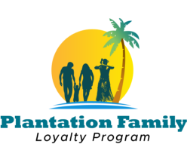 At Plantation Island Resort, we consider our guests to be a part of our family. Become a Plantation Family member today and receive benefits that only a family would.
Register

if booked directly with the Resort

Dedicated Family line at Reception

Receive a prize on arrival
Those who visit us regularly form a special bond with our staff, our Resort and our Community.
To the Plantation family, you will become Kaivata (Family who comes from the same village), Duavata (as one) or Vuvale (family).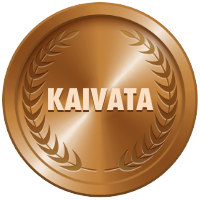 $100 Food & Beverage Voucher per stay
Complimentary WIFI during stay (2 devices)
Invitation to Returnees Cocktail Party every Wednesday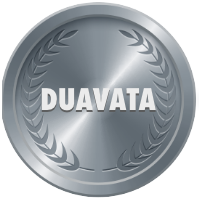 $100 Food & Beverage Voucher per stay
Complimentary WIFI during stay (2 devices)
Guaranteed upgrade to the

next available

room category at time of booking (subject to availability)
Invitation to Returnees Cocktail Party every Wednesday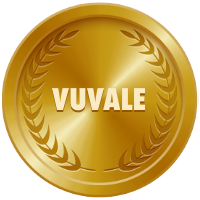 $100 Food & Beverage Voucher per stay
Complimentary WIFI during stay (2 devices)
Guaranteed upgrade to the

next available

room category at time of booking
An extra $50 Food & Beverage Credit per room per day (on top of other available offers)
Invitation to Returnees Cocktail Party every Wednesday