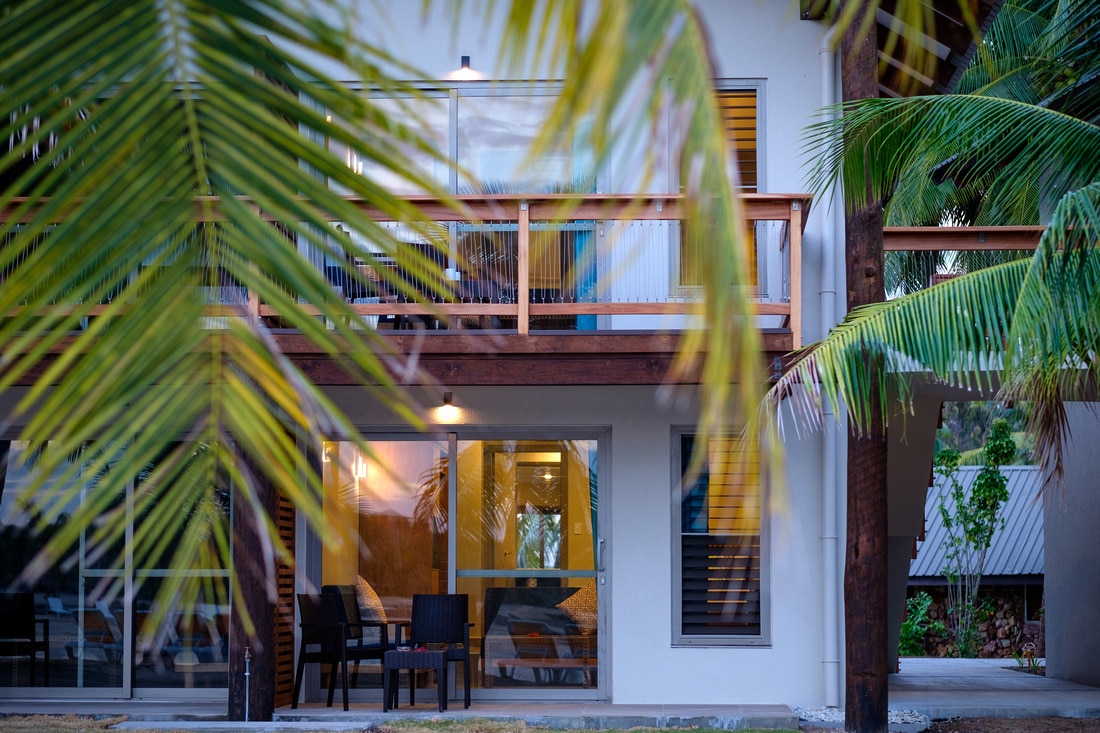 A very warm Bula Vinaka to all our past guests, as well as those who are dreaming of a visit in the near future.
The team at Planatation Island Resort are excited to welcome guests from 01 April 2022.
Preparations are well underway, with gardening and landscaping projects as well as a deep cleaning and maintenance program for every room in the Resort.
All our public areas are also getting a freshen up with some renovation and painting projects.
Our Coral Gardening and Marine Conservation work has made significant progress, and our General Manager Alex along with his resident Marine Biologists have created some beautifully rejuvenated reef areas to share with you.
Plantation Island Resort is an accredited Care Fiji Commitment (CFC) resort with on-site dedicated Wellness Ambassadors who are responsible for ensuring enhanced health and safety measures are maintained to keep everybody safe.
Fiji opened its doors to the world on 01 December 2021 and introduced the Care Fiji Commitment (CFC), a WHO-approved standard of best-practice health and safety measures for travel in a post-COVID world.  The CFC also provides you with reassurance that the only people you interact with on your travels will be vaccinated.  In recognition of the CFC, the World Travel and Tourism Council recently declared Fiji as a 'Safe Travels' destination.
Fiji and Plantation Island Resort have worked hard to navigate their way through recent challenges and are looking forward to welcoming guests with the same warm bula spirit.  With long stretches of white sand beachfront, spacious stand-alone Bures cooled by the natural breeze, outdoor dining, sparkling pools and lots of fresh air and open spaces, Plantation Island Resort is ready to welcome you back for a safe and relaxing holiday….BULA!
We can't wait to see you soon!
Bradley Robinson
Chief Executive Officer
Raffe Hotels & Resorts
For further information on Covid-19 requirements and how to prepare for your holiday at Plantation Island Resort, please click here. 
We would also appreciate it if all guests could please complete the online Covid-19 Test Consent Form before you travel.  This will assist our team in being prepared for your arrival.  You will need to complete one form for every person 12 years of age and above.  Children 11 years and under are not required to have a Covid-19 test.
Requirements on travelling to Fiji can change at any time.  Please refer to https://www.fiji.travel/covid-19/travelling-to-fiji for the most up to date information.
Health & Hygiene upgrades at Plantation Island Resort
All over the world, Hotels & Resorts are re-inventing how we will do business when holidays and travel begin to return to normal.
Central to this is a significant focus how we can better safeguard the health and safety of our guests and staff.
At Plantation Island Resort, we are fully accredited under the Fiji Government's Care Fiji Commitment.
We have also implemented our Savasava Hygiene Promise that features a range of upgrades and improvements to many aspects of our daily operations.
Check-In will be a quicker process as we move toward developing pre-arrival and self-check-in options to reduce the time needed to fill out paperwork.  Our open-air Arrivals Bure and spacious Reception area make it easy to ensure that physical distancing will always be easy to achieve upon arrival and during your stay.
Housekeeping teams have been provided with enhanced cleaning procedures for the hotel rooms, bures, and guest facilities.  All areas now undergo a "twice cleaned" process that includes a sanitisation stage using the latest technology in Electrostatic Sprayers.
Restaurants have reduced seating to make physical distancing easy to achieve.  Although we will strive to keep things casual and stick to "island time", we may need to ask you to book a time slot during peak periods.
Buffets will not be quite the same.  Many guests still enjoy the variety and value that a buffet breakfast or dinner can offer.  Where required we will be offering a similar experience.  A buffet-type display offering a range of options will be prepared, and guests can select what they want and be served by staff at each station.
Pools will continue to be monitored by our pool attendants however will be checked twice as often throughout the day.  We are also introducing automated chlorine monitoring and dispensing systems to the pools that don't already have these installed.
Activities staff will be assisting us in helping you maintain physical distancing.  All organised activities will have limited numbers and wherever possible will be held outdoors.  Our team are currently developing more environmental and wellness-based activities to keep you interested, informed and healthy!
View our 'Savasava Hygiene Program Promise' document.