Activities, creche & nanny services
For Fiji holidays with kids, Plantation Island Resort is a haven with a full range of activities that are sure to entertain all ages.
Additional nanny and child-minding facilities are also available at the time of reservation. Best of all, kids can join the Coconut Club for FREE. Can Fiji holidays with kids get any better than that?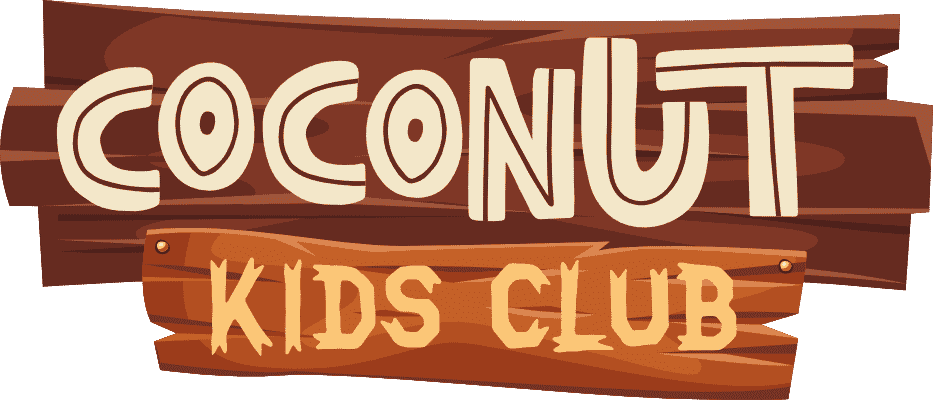 Congratulations, your children are some of the first to try out the brand-new Coconut Kids Club.
Open 7days
9.00 am – 12:30 pm
2:00 pm – 4:30 pm
6:00 pm – 8:30 pm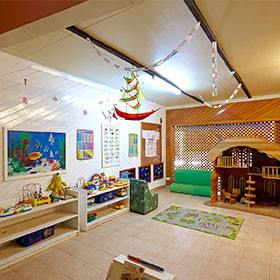 The Children's Creche and Indoor Activities Centre
Opening hours with an attendant.
NB: Children 3 years and under require a babysitter or parent to accompany them.
9:00 am – 1:00 pm
2:00 pm – 5:00 pm
6:00 pm – 8:30 pm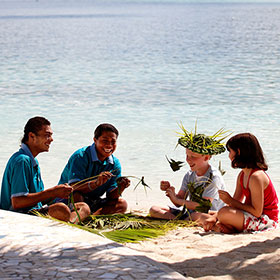 $15.00 FJD
per child/hour
A minimum of 3 consecutive hours per booking is required. Maximum of 2 children per babysitter. If the service extends over normal meal hours, then a meal is to be provided for the babysitter. The perfect option for visitors when it comes to Fiji holidays with kids.
This is a 24-hour service for which there is a daily rate of FJD$150. In addition to this, accommodation and meals must be provided for the nanny. To facilitate this, it is recommended that two inter-connecting Studio Garden Bures be booked for the family with the adults sleeping in one bure and the children with the nanny in the other.
If the family does not require the nanny to sleep over-night, then regular accommodation may be utilised with this service. The Island Nanny Service may be pre-booked or arranged upon arrival.
All prices are subject to change without prior notice.
Plantation has recently purchased two brand new outdoor playgrounds, one is for kids aged 0-5 and the other is for kids aged 6-11
Kids Eat & Transfer Free Offer
Make your Family holiday one of the most memorable ever.