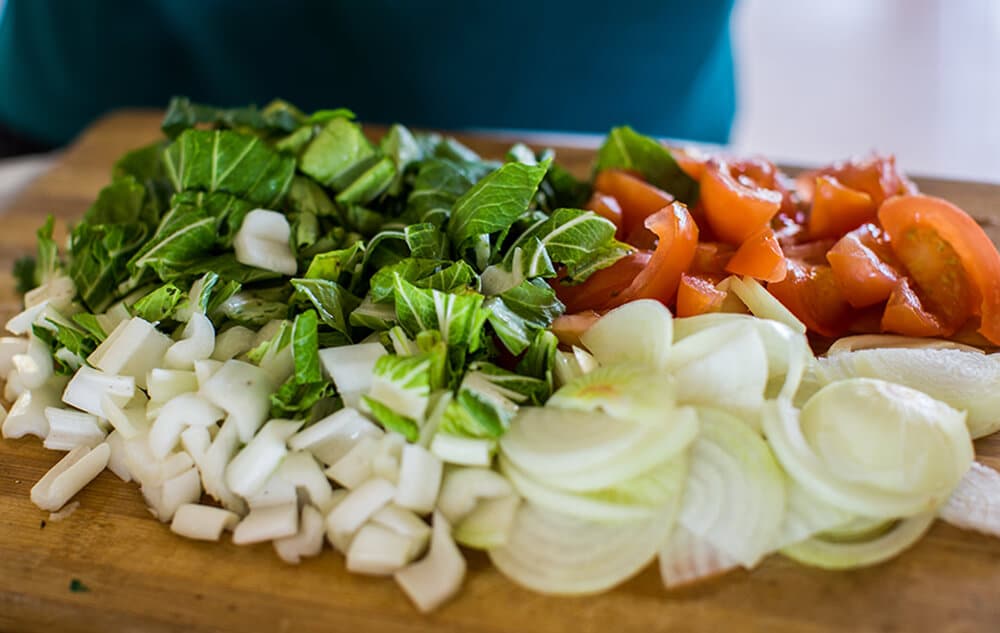 Raffe Hotels and Resorts is pleased to announce that Chef Mohammed Arun has joined us as our new Group Executive Chef. This new role will see Chef Mo responsible for leading and supporting the kitchen management team across all three Raffe Hotels and Resorts properties, to develop and deliver consistently enjoyable and quality dining experiences in Fiji Gateway Hotel, Lomani Island resort, and of course Plantation Island Resort.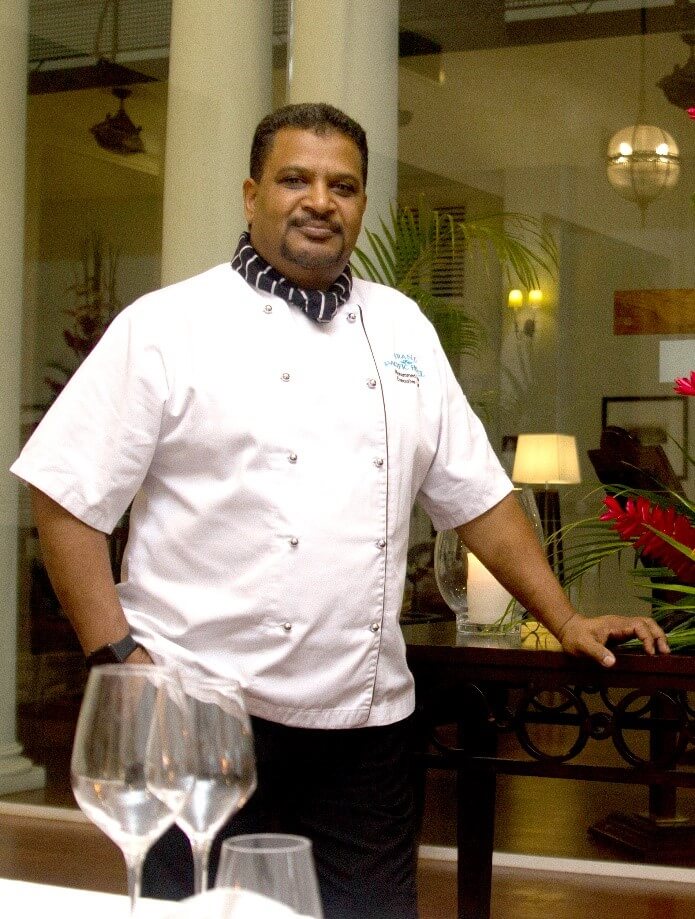 Chef Mo brings a wealth of experience to this role and to the Group, and has joined us from his most recent role as Executive Chef for the Grand Pacific Hotel. A native of Nadi, Chef Mo has also worked in Papua New Guinea and New Zealand, where he has won a number of awards and accolades for his fine food and well-rounded dining experiences.
Chef Mo's signature style is Pacific Rim authenticity cuisine, a style which combines Fijian roots and culinary flair to the Pacific food of his childhood with Asian touches and a host of other cultural and culinary guidance that permeates the modern Pacific Rim. Pacific Rim authenticity cuisine combines fresh, healthy and tropical ingredients such as lemongrass, galangal, and turmeric with local fish, seafood, fruit and vegetables to produce modern dishes that reflect the heart of Fijian values.
Chef Mo's menus are authentically Fijian, serving the best that Fiji has to offer on every plate. His reputation and accolades are well-deserved, and we at Plantation Island Resort are very excited to work with him, and to serve our guests the best meals in Fiji.