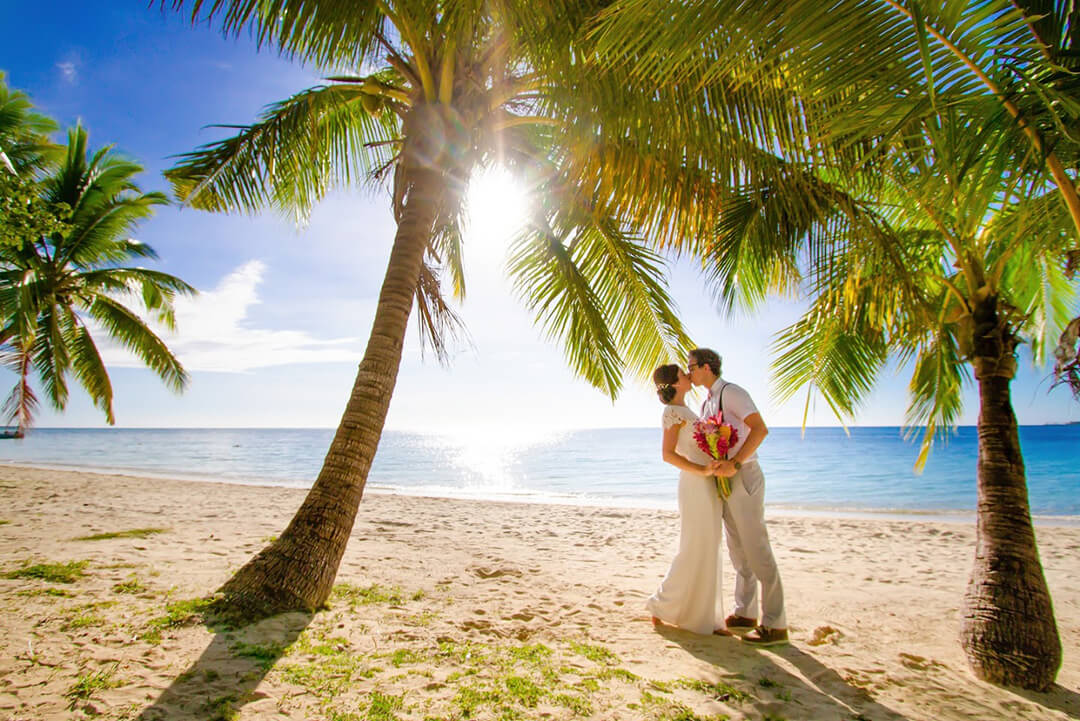 Congratulations, you're getting married! Your partner is perfect, your ring is perfect, and now you just need to find the perfect venue for your big day. But where to choose? Why not think outside the box and host a destination wedding? It's not as daunting as it sounds – just follow these three tips and the ocean breeze will be gently ruffling your hair as you say, 'I do,' in no time.
Have someone on the ground
The internet is amazing – you can scope out your venue, research places to stay, and order everything you need to make your island wedding experience exactly what you want it to be. But what about the food and cake tasting? How will you know if Grandma can get her wheelchair up to that perfect, grassy knoll you've picked out? If you can't be there yourself, it's crucial to organise a local or someone you trust to be on the ground for you. They can verify details, make last-minute changes, and even pick out the perfect unique wedding gift for your partner. If you don't know anyone local, ask your venue or caterer if they can recommend, or better yet provide, someone.
Know what you want
Do you want an intimate wedding, or are you inviting all your acquaintances and distant relations? Are you interested in local food and culture, or do you want a menu that will remind you of home? Having a clear idea of what you want will make the planning so much easier, and will help your person on the ground to be able to sign off on things much easier.
File your paperwork well in advance
In order for your Fiji wedding to be valid and recognised around the world, you need to ensure your paperwork is in order. In Fiji you need a local celebrant and a marriage license before you can get married, and you can only get those if you have the right identification documents. Make sure you know well before you leave home exactly what you need to file, and when, so that on the big day everything goes exactly to plan.